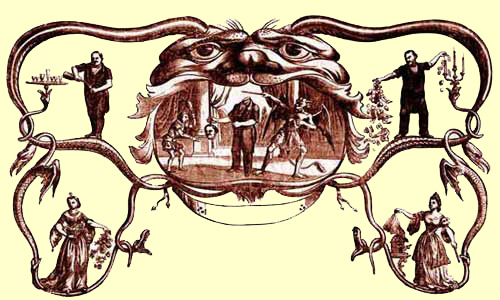 FIRST EUROPEAN CONFERENCE
"MAGIC, HISTORY & COLLECTIONS"

Paris, June 10, 11 & 12, 2005
The Robert-Houdin's Bicentenary Celebration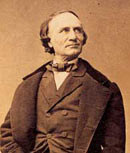 organized by the
Club des Magiciens Collectionneurs
To celebrate the bicentenary of Robert-Houdin's birth (1805-1871), the "Club des Magiciens Collectionneurs"
is organizing the first European Conference on "Magic, history and collecting" with the object of bringing
together all enthusiasts of the magical arts in a unique meeting devoted to our common heritage.
This will include lectures, shows, antique fair, exhibitions, visits, auction, exchanges and meetings
between European magicians of all types: amateurs, professionals, collectors and historians.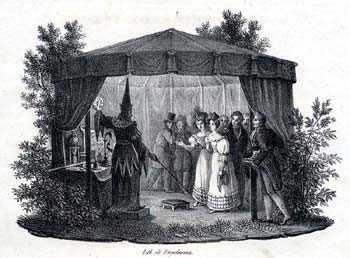 A conference unique in character:
7 lectures on « Magic, history and collections »
(They will be translated into English and French)
An evening at The Georges Proust's Museum of magic
Magical antique fair
Conference exhibits
Private auction
A visit to the Musée des Arts et Métiers
Magical meetings and encounters
Evening dinner and show on the Seine
A Robert-Houdin day excursion to Blois
Many surprises are planned for the participants in this exceptional event.
The number of attendees is restricted.
Be aware that seats for Saturday's evening show will be allocated in order of registration.
****
The conference is organized and hosted by the "Club des Magiciens Collectionneurs" managed
since 1976 by Jacques Voignier. Today, this club is the only one to hold a monthly meeting of forty members.
The club has also published around thirty papers on historical and collecting subjects.
Numerous events are organized by the club: themed meetings, private visits, exhibitions, auctions, etc.
This congress is organized in association with the Cercle Magique de Paris (Affiliated to FFAP)